Support
How do I enroll in eStatements?
Why enroll in eStatements?
eStatements are an eco-friendly option compared to paper statements.
No waiting for your statement in the mail.
Access to your statements is available 24/7 through digital banking.
eStatements are more secure than mailed statements.
You can change your preferences on the CUofCO app. Open or download it here.
How to enroll in eStatements on mobile
Log into the CUofCO app and go to the menu in the upper right corner.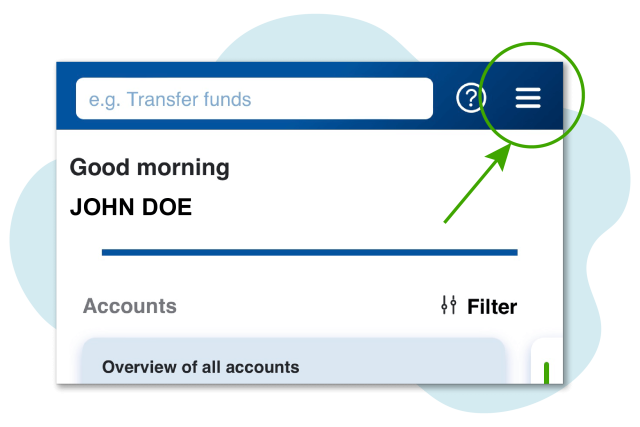 Select Statements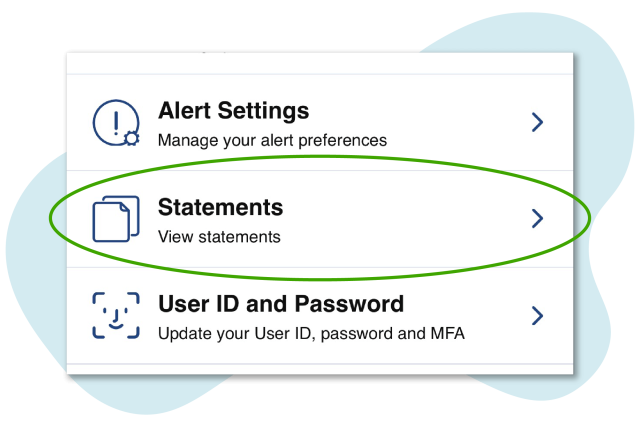 Toggle the delivery mode to Electronic delivery, then select Enroll.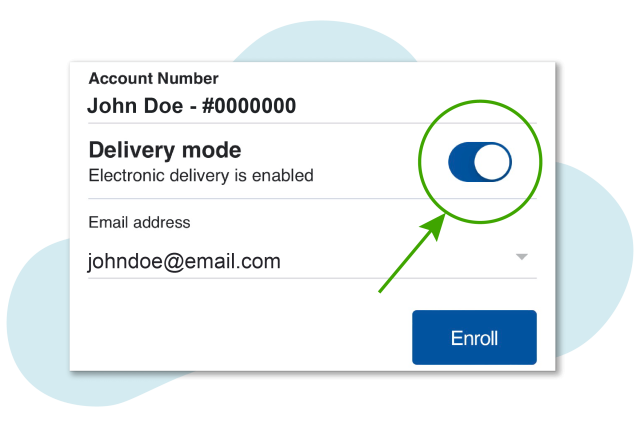 How to enroll in eStatements on the CUofCO website
Log into digital banking on the CUofCO homepage.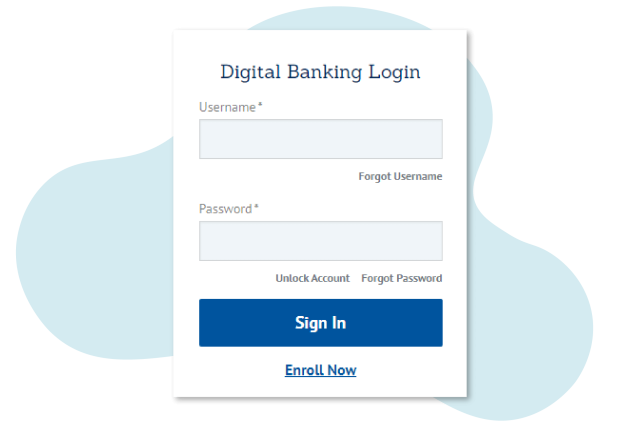 Select Download E-Statements under the Related links panel on the right side of your dashboard.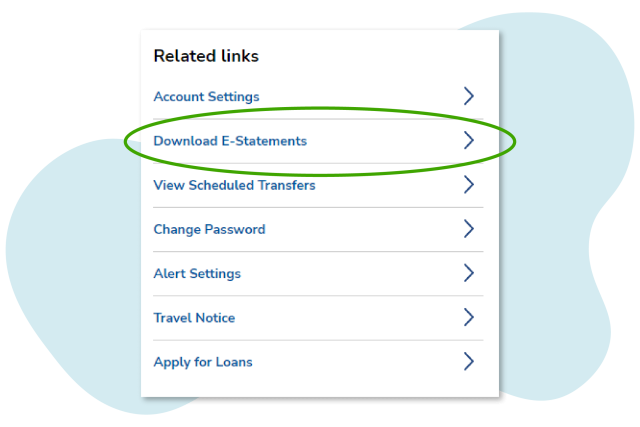 Go to the Delivery Settings tab and select Electronic under the delivery mode, then Submit.