Equity
We are committed to driving equity forward to ensure everyone gets a fair shot at financial opportunities. Our ongoing support represents our commitment to leveling the playing field and ensuring that every member of our diverse community can thrive.
Environment
Colorado's breathtaking beauty is our shared treasure and resource. With a sense of responsibility, we're championing sustainable practices that keep our environment thriving. Through eco-friendly initiatives and conservation efforts, we're nurturing the natural splendor that colors our lives.
Education
Education creates opportunities for employment, prosperity, and a healthy economy. Looking ahead, we're investing in our state's future, supporting young students pursuing higher education or exploring trades that benefit us all.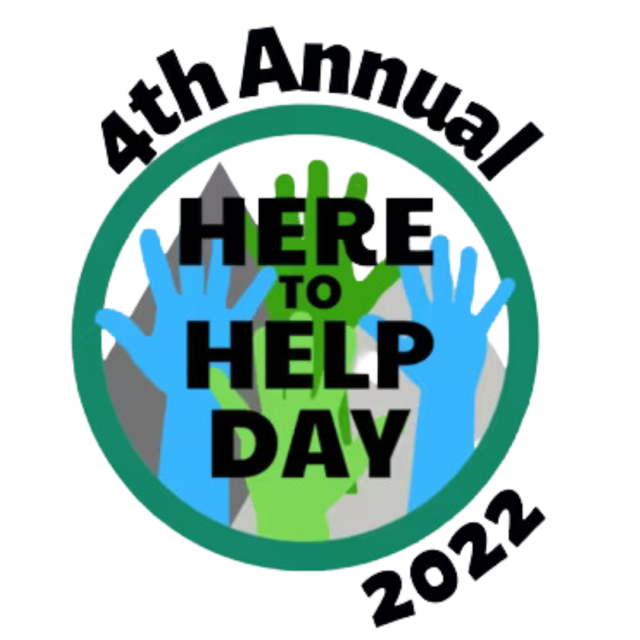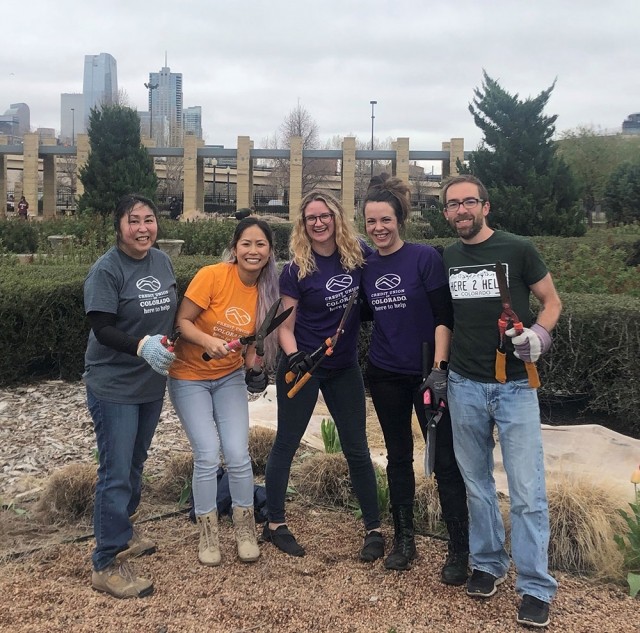 Sponsorships and Community Initatives
With branch locations spanning the front range from Pueblo to Ft Collins and Durango to the Western slope, the communities we serve are diverse. From youth sports teams to movie nights, concerts and county fairs, we aim to support each community in a way that's beneficial to both our members and the community.
Employee Outreach Efforts
Every day, our team members live out our shared commitment to giving back and doing good. We are 375 team members strong and we understand our team members know the pulse of their communities best. That's why we support giving back locally by granting our team members paid time off for personal volunteerism.