1934
1963
1978
1989
2007
2012
2014
2019
2019
2020
The credit union was chartered May 25, 1934 to serve state employees. The credit union started with about 22 members each depositing a five-dollar share.

Became one of the first credit unions to offer mortgage loans to members.

CSECU obtained deposit insurance from the National Credit Union Administration (NCUA), which insures deposits up to $250,000.

Expanded membership eligibility to include employees, appointees and officials of Colorado counties, school districts, municipalities and special districts.

Name change from Colorado State Employees Credit Union to Credit Union of Colorado on August 31, 2007.

Credit Union of Colorado Foundation was formed. The Foundation's mission is to support education and emergency human services through financial donations and volunteerism.

New Cañon City branch building opens on July 14, 2014.

A new omnichannel Digital Banking platform was launched.

New Highlands Ranch branch opens August 26, 2019.

Southwest Colorado Federal Credit Union merged with Credit Union of Colorado to become the Credit Union's 17th branch in Colorado.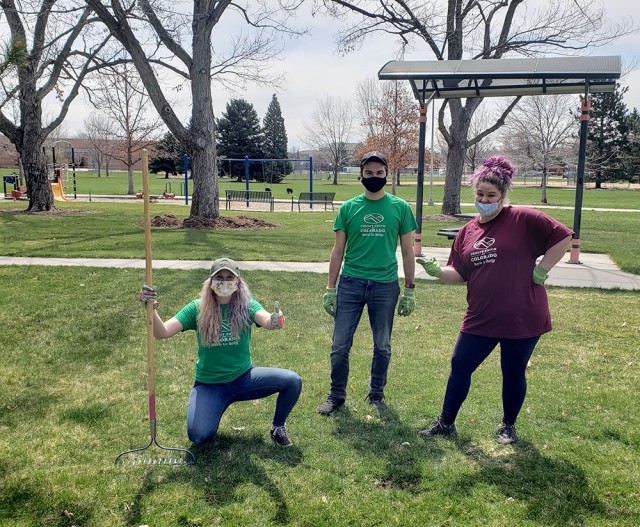 Ready to start getting the perks of membership?
If you live in Colorado, it's easy to qualify and become a Member.