Image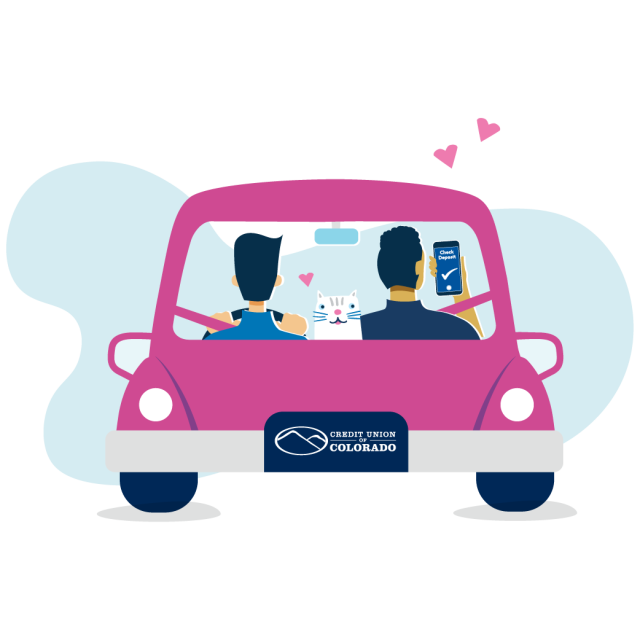 CUofCO Cards App
Get more control and convenience with the CUofCO Cards App.
Credit Union of Colorado Visa cards got even better with the launch of the CUofCO Cards app. With real-time card activity alerts and 24-7 card controls, the CUofCO Cards app provides our Visa card holders with a more connected experience and more personal control than ever.
The CUofCO Cards app gives you the ability to:
Turn your card "on" and "off" for enhanced security
Use mobile location confirmation for making purchases easier when you're traveling
Use Visa checkout for online purchases
Set up real-time email/text transaction alerts for added security
Use ATM locator
Tap to pay (Android only)
View past transactions made online, on the app or with your physical card
Set card controls for international transactions
Set up card controls to decline online transactions
All CUofCO Visa cards are available to upload to the app, including Visa credit, debit, HELOC, HSA and Business debit and credit. Whether you're on Android or use an iPhone, we've got you covered.