Image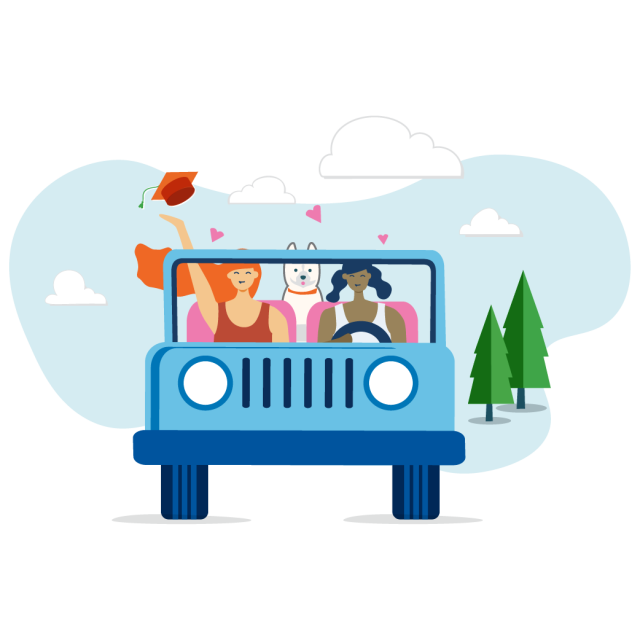 CUofCO Health Savings Accounts
Our HSA is a great way to save, manage, and be prepared for rising healthcare costs.
Check with your employer, health insurance provider, or tax professional about eligibility.
Schedule an appointment below for an in-person or video consultation.
New members can select "New Account" as your sub-topic,
and existing members can select "Account Service."
Then type "Open HSA" in the text box.
One of our Member Advocates will set up
your account, and walk you through the rollover and deposit process.
It's that easy.
If you have any questions about making an appointment, please call us at 800-444-4816. One of our Member Advocates will be pleased to assist you.
Change or Cancel Appointment - if you need to change or cancel an appointment after making it,  please contact Member Service between 8:30 AM and 5:30 PM Monday to Friday and 9 AM to 1 PM Saturdays at 800-444-4816 and let them know you would like to change an appointment made on-line.