Article
Mechanical Repair Coverage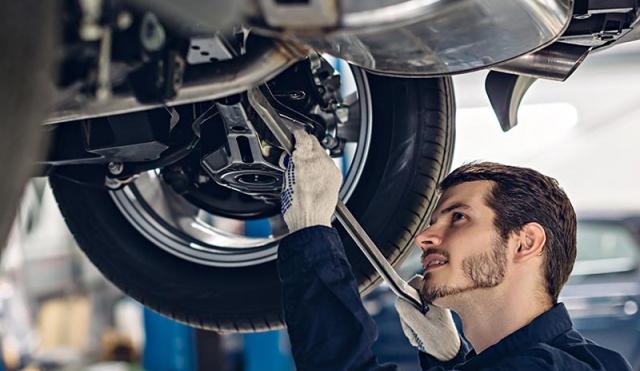 Car trouble is more than a hassle; it's expensive. Now you can get peace of mind on the road when you have Members Choice Mechanical Repair Coverage (MRC) from Credit Union of Colorado. MRC insures your vehicle against almost all mechanical breakdowns.
You can get MRC coverage on most vehicles that are 15 years old or newer, except Saab, with fewer than 150,000 miles . It's also available for newer used vehicles that you`ve already paid for.
To add MRC to your vehicle loan from Credit Union of Colorado, call 800-444-4816 or visit one of our convenient branch locations.
Members with an active Mechanical Repair Coverage policy can visit www.mrclaims.net to find a preferred repair facility, check agreement details, view past claims, and more.