Article
Understanding the Tactics Used by Predatory Lenders
When armed with the right information, you can make a better decision for your finances when dealing with a lender who may be on the hunt for an uninformed borrower.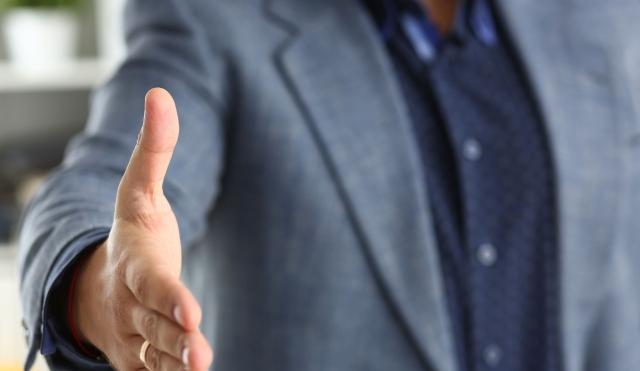 Predatory lending can cause significant hardship for vulnerable consumers – although many don't realize it until it's too late. If you're in a dire financial situation, being able to pocket cash the same day could be exactly what you need to bring much needed relief. But it's crucial to understand what predatory lending is and how to avoid it since signing on the dotted line could make matters worse.
What is Predatory Lending?
Predatory lending is when a lender uses deceptive or unethical practices to entice a borrower to accept unfavorable loan terms. These lenders often target consumers with poor credit histories or those new to borrowing money. Shady lenders often use deceptive language and make false promises regarding the loan. Some will even require nonrefundable fees before reviewing the loan application.
Types of Predatory Loans
There are two common forms of predatory loans: payday loans and title loans.
Payday loans

allow borrowers to receive all or a portion of their next paycheck immediately. Sixteen states, including Colorado, do not allow payday loans. But this doesn't stop people from offering them.
Approval typically requires the borrower to share their banking account details so loan payments can be automatically withdrawn from the account. According to the Consumer Federation of America, payday loans typically cost 400% annual interest (APR) or more.
Title loans

require the borrower to hand over a vehicle's title as collateral before approving the loan. The lender can keep the title and take ownership of the vehicle if the loan is not repaid as agreed. Plus with an

average 300% APR

, this type of loan is expensive.
These loans typically require no credit check or income verification. If you're unable to repay either loan in full when it's due, the lender will roll everything you owe into a new loan tacking on more interest and fees. This leaves borrowers who are already struggling financially in a cycle of debt that's difficult to escape.
Predatory Lender Red Flags
Avoiding payday and title loans doesn't guarantee protection from predatory lenders. These individuals may call the loan by another name, such as "personal loan." This is why you should know the warning signs of a predatory lender. Here are a few common red flags:
The individual is unlicensed or unregistered as required by law.

If the individual you're talking with does not meet the legal requirements to act as a lender, do not do business with them. Verify their license by visiting the website of your

state banking regulator

or

state attorney general's office

.
The individual uses high pressures sales tactics to encourage you to sign the loan paperwork.

It might be a predatory loan situation if they use fear or intimidation to get you to borrow money. 

Demanding that you "act now" or risk losing your loan approval is a common tactic to scare people into acting against their better judgment.
The individual offers unfair loan conditions.

This might include requiring high-value collateral for a small loan, such as the title to your vehicle, in exchange for a $500 loan. Loan terms may be vague or not provided to you even after you've signed the agreement.
The individual guarantees specific loan terms.

If a lender makes promises of a specific interest rate before you've applied for the loan, this could spell trouble. No lender can guarantee an interest rate. It's also important to make sure you understand the risks of the loan, such as if there is a pre-payment penalty or if the interest rate will increase after a certain period of time.
How to Avoid a Predatory Loan Scheme
Steer clear of predatory situations by reading the loan terms in full and asking questions about anything you do not understand. This includes confirming the interest rate and total costs associated with the loan. With this information in hand, you can make a better decision for your finances.